Please Subscribe! THIS IS THE ORIGINAL ULTIMATE DRUNK PEOPLE COMPILATION VIDEO!!!!! if you like this video please subscribe to my channel! press the SUBSCRIBE button! a compilation of funny drunk people hope you enjoy it :D music by Rob Manuel and Daniele Davoli. ... drunk people idiot jackass...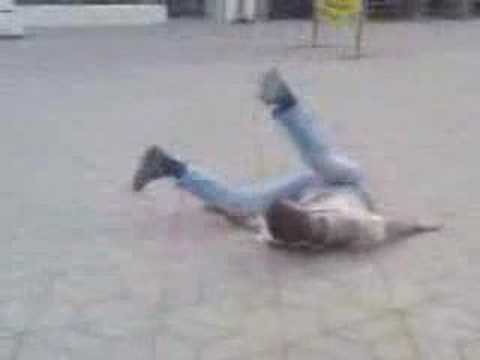 http://www.videos.angolaxyami.com/categories/FUNNY/681/orderby-viewCount/page1.html
---
Quer conexões de rede mais fácil?
Clique e conheça o Windows 7.